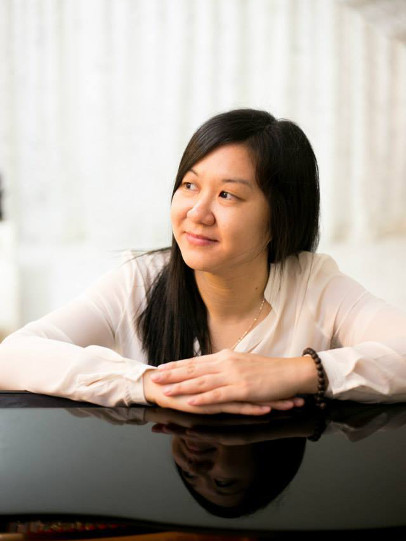 TEE XIAOXI

Nata a Seremban, in Malesia, ha ottenuto un Bachelor's Degree in composizione al SEGi College Subang Jaya (in collaborazione con la York St. John University, UK) sotto la guida di Yii Kah Hoe nel 2016. Ha seguito masterclass con Liza Lim, Aaron Cassidy, Koji Nakano, William Blank, Bruno Mantovani e Dieter Mack.
Terzo premio al concorso "2014 China-ASEAN", sue opere sono state selezionate ed eseguite in contesti quali Asian Composers League Festival (Filippine), SoundBridge Contemporary Music Festival 2015 (Malesia), 7th Shanghai Conservatory of Music New Music Festival, Yogyakarta Contemporary Music Festival 2014, Damansara Performing Arts Centre Arts Festival and Kuala Lumpur Photography Festival 2016. È una dei finalisti del Young Composer Competition in Southeast Asia del Goethe Institute nel 2013.
Sue opere sono eseguite dall'Ensemble Mosaik e Ensemble Scenatet (direttori Enno Poppe e Rei Munakata), Sirius Quartet, Beat Percussion Group, Datuk Ramli Ibrahim, Seth Woods e molti altri. La sua musica è stata eseguita in Cina, Indonesia, Malesia, Singapore e Thailandia.