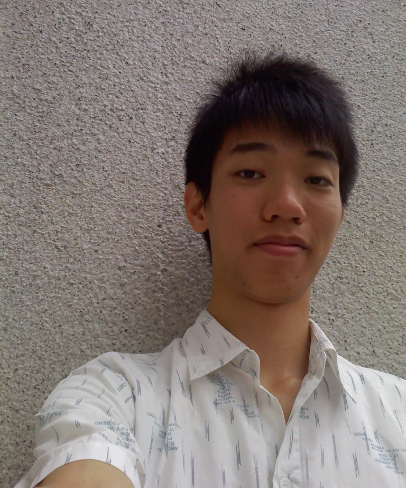 CHUN-HAY SHING

Chun-hay Shing ha ricevuto un Master in Musica alla Chinese University di Hong Kong, dove ha studiato composizione con Wendy Lee.
Ha iniziato a comporre durante gli studi secondari, e la composizione è rimasta da allora come uno dei suoi principali interessi.
La sua musica è stata eseguita da vary musicisti, tra cui Mary Wu, Ho Hong-ying, Timothy Frank, l'Hong Kong New Music Ensemble ed il Trio de TST.
Ha vinto il David Gwilt Composition Prize nel 2012-2013 con il brano A Sense of Melancholy, a Song of Farewell, che è inoltre stato selezionato per essere eseguito nel Yogyakarta Contemporary Music Festival (Indonesia).
Il brano Moon over the West River, per clarinetto e pianoforte, è stato recentemente selezionato per l'esecuzione al Over the Moon Reading Party, evento presentato dalla Società dei Compositori ed Autori di Hong Kong (CASH).
Ha scritto sia la musica che il testo (in cinese) per l'opera corale Music Brings Us Together.