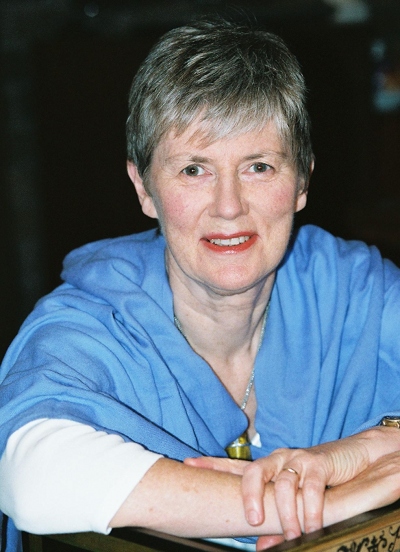 DIANA BLOM

Compositrice e pianista, sue musiche (partiture e CD) sono pubblicate presso Wirripang Pty. Ltd., Orpheus Music e Wai-te-Ata Press. I suoi lavori recenti includono "The Blue Ice Cave" per pianoforte e toy piano, "Smoke and Mirrors" per sassofono tenore e marimba, "Dance Set" per basso e pianoforte, e "Playing with Fire" per suoni registrati e pianoforte.
Ha coordinato numerosi progetti multidisciplinari (riguardanti composizione, esecuzione, registrazione su CD), tra i quail Shadows and Silhouettes – new music for solo piano with a Western-Chinese confluence, Antarctica – new music for piano and/or toy piano, entrambi con la pianista Antonietta Loffredo; Australia East and West – new music for viola and piano; e Playing with Fire, new music for live piano and electroacoustics.
È interessata agli scrittori australiani e della Nuova Zelanda, di cui mette musica i testi; tra di essi: Lloyd Jones, David Malouf and Helen Garner.
È Associate Professor in Music alla University of Western Sydney; le sue pubblicazioni di ricerca riguardano principalmente l'esecuzione musicale, e l'apprendimento di nuove musiche. È co-autrice di Music Composition Toolbox, testo pubblicato da Science Press.
website: http://www.dianablom.com